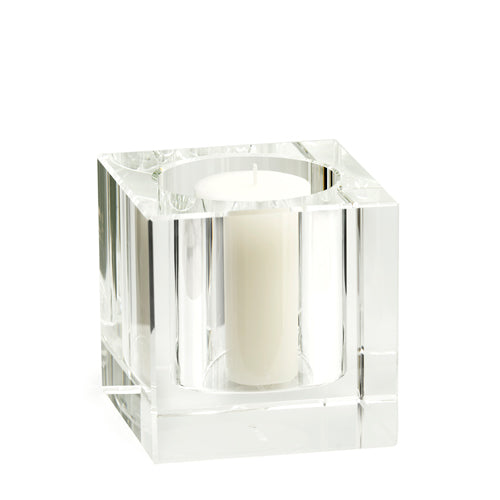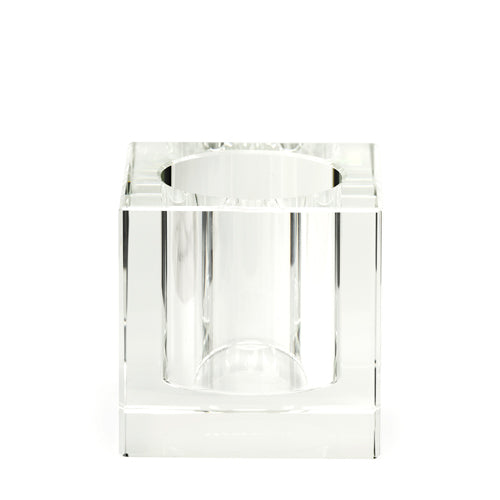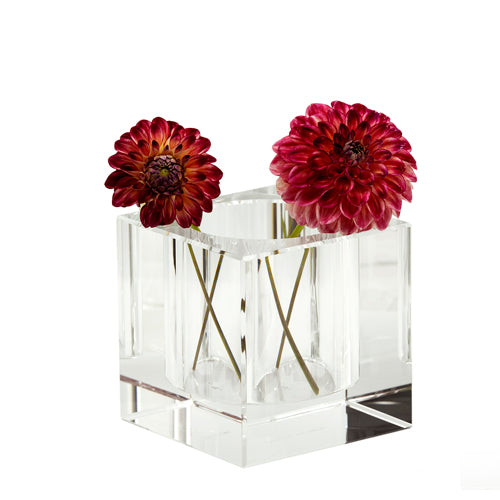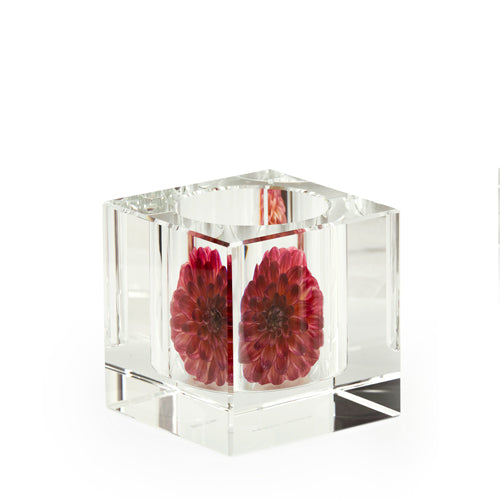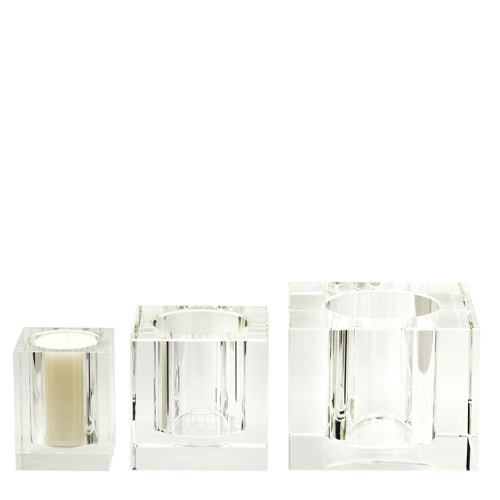 Welcome to a distinguished world of versatile home fragrance styling with our Abode Aroma® Cybus Crystal Vurricane collection.
Influenced by the Art Deco period and our desire to encourage the repurposing of vessels, these beautiful cut crystal pieces can be used as a candle hurricane or a vase – hence the inspired conception of a Vurricane
The exquisite hand-cut and polished crystal pieces are designed to be adored. Each one hand-crafted by an artisan master with a passion for creating an elegant fusion of classic and contemporary design. With their skilful mastery our artists have crafted impressively weighty vessels, the Middlemas Crystal Vurricane is a remarkable 3.65 kg in weight.
The Vurricane collection can be paired with our Abode Aroma® Scented Refill Pillar Candles 
Dimensions:
12.7cm x 12.7cm x 12.7cm (Weight 3.65 kg)
candle safety
To get the most out of your candle and ensure every moment of your burning experience is pure pleasure, visit our candle safety page for tips and advice
Diffuser FAQs
We want you to love every scented moment of your room diffuser. Visit our Diffuser FAQ page to help put your mind at ease and ensure you get the most out of your diffuser experience.
Reviews