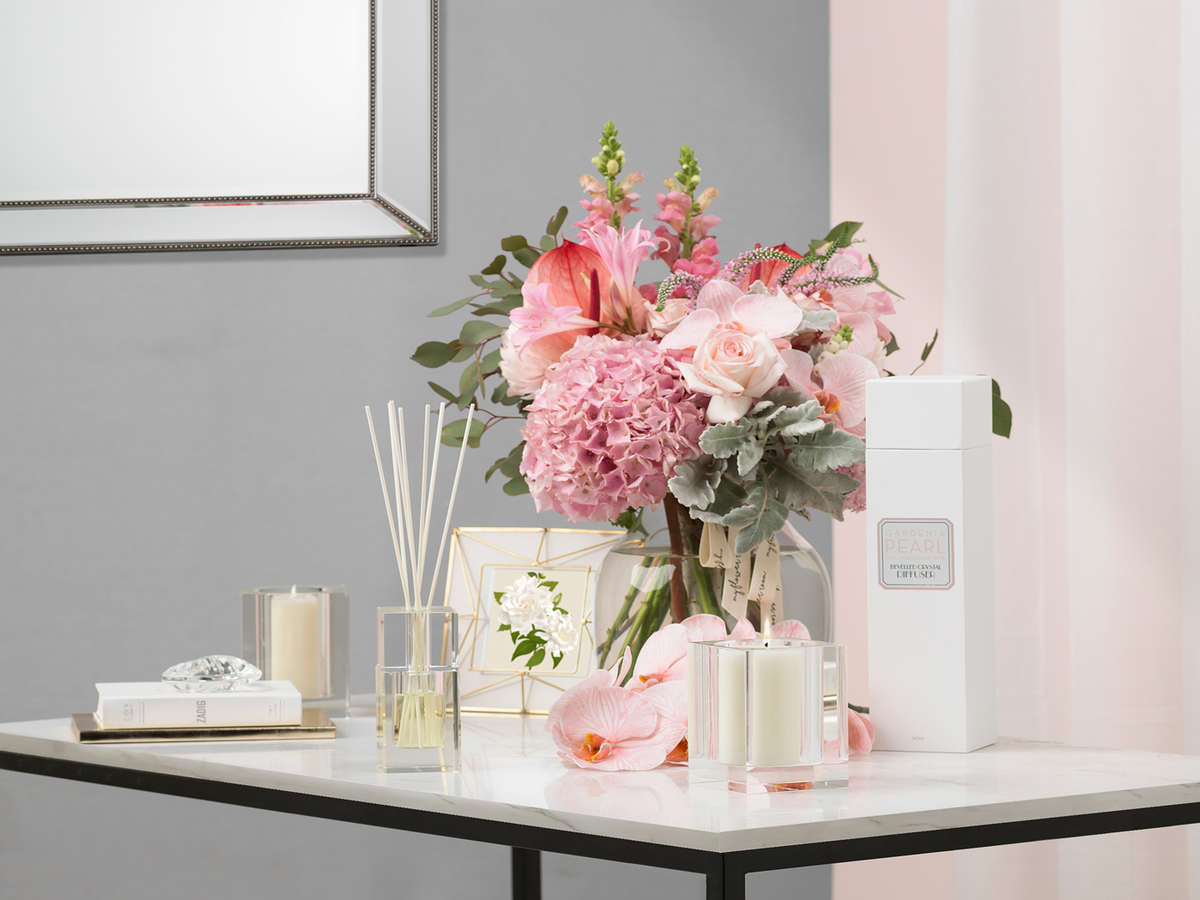 Abode Aroma®
The world of Abode Aroma® is a world of interior fragrance and simple Luxury.
Scent surrounds us every day, creating, generating memories and helping us treasure our most cherished moments. Abode Aroma® creates interior fragrances to evoke these powerful feelings and to enhance your living spaces. It's about creating a desirable space to be, an ambient oasis for the senses available in both
Candle
and
Reed diffuser
ranges
Showing 1-32 of 32 results
To do this, Abode Aroma® recognises the need for an escape from the hectic demands of everyday life.