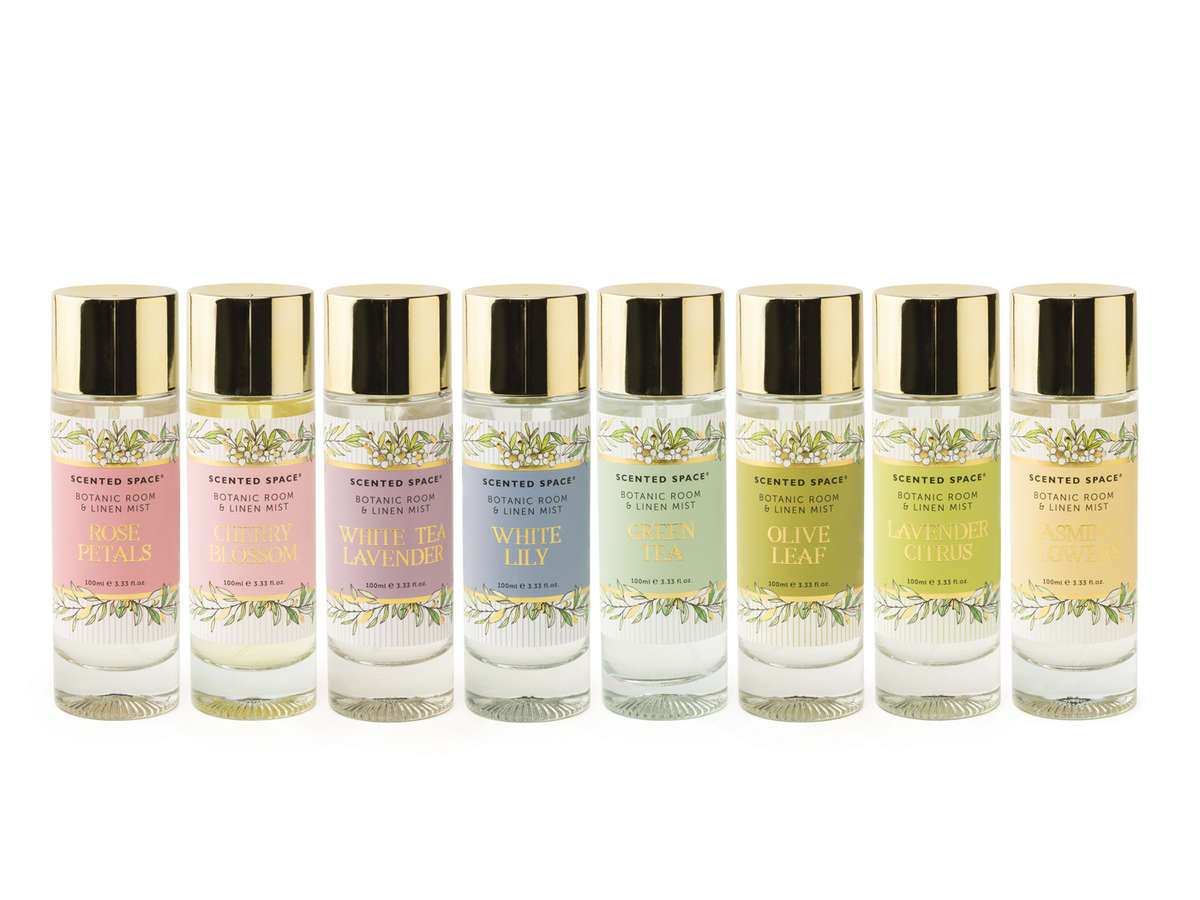 Scented Space - Botanical Room & Linen Sprays
Infuse your home with the divine aroma of beautiful botanicals. Our Scented Space Botanical Room & Linen Sprays were thoughtfully designed to uplift, brighten and freshen your special spaces. Showcasing gorgeous fragrances like cherry blossom, bergamot, rose, jasmine, verbena and french lavender; you're just a few mists away from creating the perfect atmosphere for downtime.
Blending together precious ingredients with pure functionality, our range of aromatic florals are comforting and impactful in equal measures. Each scented spray is both safe to use and instantly effective. Layer them to complement your favourite home fragrances, and enhance your surroundings to your heart's desire.
Sorry, there are no products in this collection