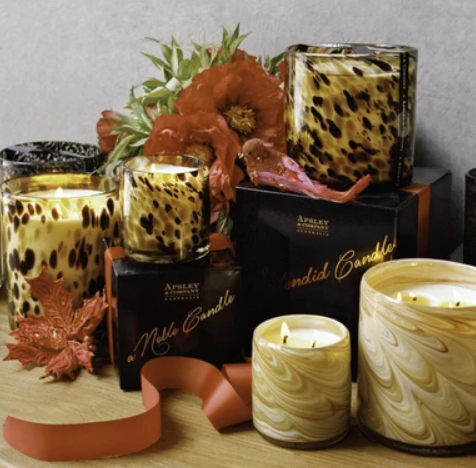 Scented Candles Adelaide
Apsley Australia currently offers more than 200 home fragrance lines, and has brands in over 30 countries.

There are different candle collections you can choose from:
Luxury Candles, Crystal Candles, Limited Edition Candles, and De la Terre.

Should you also want to choose from different fragrance families, you have the following options: floral, green, citrus, edible, fruity, wood, spicy, and aquatic.


Showing 1-29 of 29 results